//=base_url();?> //=$current_uri?>
//= base_url(); ?> //= base_url(); ?> //= base_url(); ?> //= base_url(); ?> //= base_url(); ?> //= base_url(); ?>
WHO ARE WE?
An unique mix of powerful IT management tools and IT support services that propel system integrators or VARs to Managed Service Providers in a fast, controlled and productive way. An optional alliance of MSPs for a greater geographic reach and a common IT delivery structure.
What will you get?
Flexibility: personalized payment term
Unique tools for central management
Reduced costs, increased profits
Improve your customers' security
Access to specific knowledge (certified specialists)
Maximize your profit
Brand differentiators
What will you client get?
80% fewer work stoppages
Resolution time less than one hour for 90% of IT support requests
Uninterrupted activity of IT solutions through continuous monitoring 24/7
Data protection (real-time data backups)
Information security through proactive identification of system attacks
Explore new worlds with Optimum Desk
Our modern & innovative IT management solutions enables you to add value to your business.
Optimum Desk is a complete cloud-based set of software solutions specially designed to provide companies with scalability and professional support.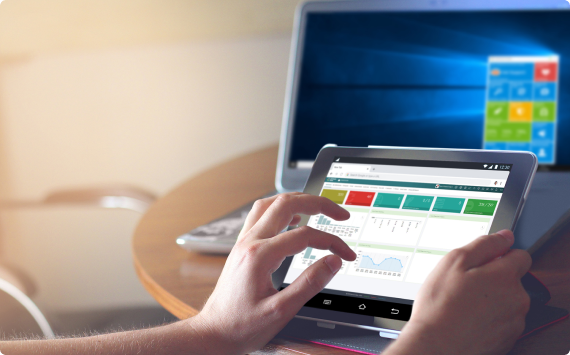 OUR PARTNERS
We manage to deliver highest level of quality services and customized solutions as well as reducing your costs thanks to our global partners who always support our actions:

Star Tech Team Certifications
ISO 27001
Information security management
ISO 9001
Quality management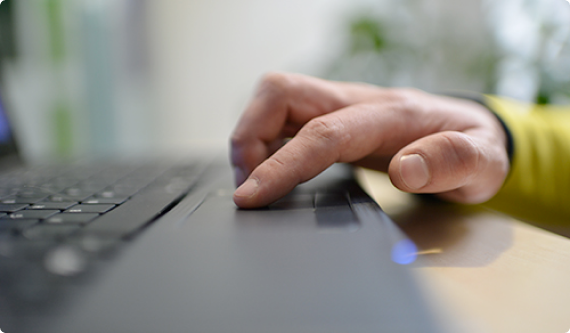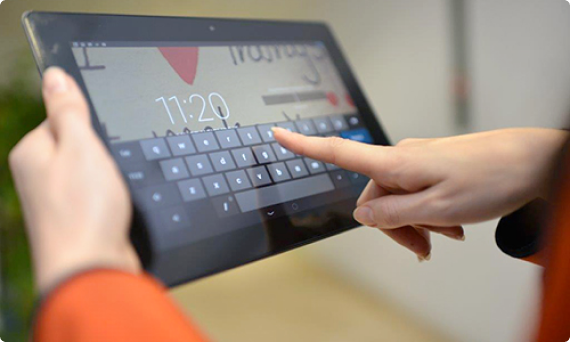 Star Tech Team Partenerships
Certified Network Professional
Messaging
Small business
OEM
Hosting
Mobility
Devices and Deployment
Midmarket Solution Provider
Kaspersky Authorized Reseller
BitDefender Business Partner
HP Preferred Partner
Cisco Select Partner
Fortinet Silver Partner
OUR SPECIALISTS
We are the team with the biggest number of IT certified professionals, providing you the necessary support and expertise in order to propel the efficiency of everyday activities. Consultancy given when needed, expertise and suitable solutions for your growing business.
Our IT Specialists, over 200 internationally recognized certificates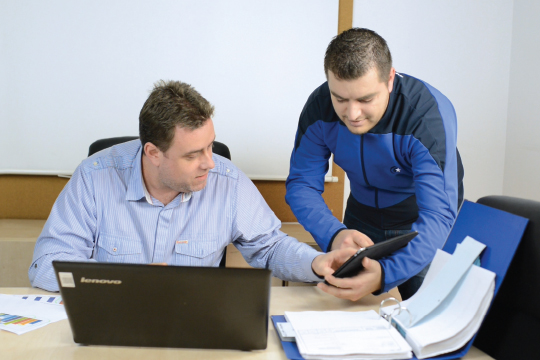 FORTINET
Certified Network Security Administrator
Certified Network Professional
Hewlett-Packard (HP)
Implementing HP Rack and Tower Servers
CISCO
Certified Network Associate
Small Business Solutions
Certified Network Professional
Certified Internetwork Professional
Certified Network Associate Security
KASPERSKY
Karpersky Endpoint Security and Management
Sales Specialist of Karpersky
APPLE
Certified Macintosh Tehnician
MICROSOFT
Windows 7, Enterprise Desktop Support Technician
Windows 7, Enterprise Desktop Administrator
Windows 8, Configuring
Microsoft System Center Operations Manager2007, Configuring
Windows Server 2008 Network Infrastructure, Configuring
Windows Server 2008 Network Infrastructure
Windows Server 2008, Server Administrator
Windows Server 2008 Active Directory, Configuring
Microsoft Exchange Server 20102, Configuring
Installing and configuring Microsoft Windows Server 2012
2007/2008 MCITP Vista
Designing, Deploying & Configuring Messaging Solutions
Microsoft Certified Solutions Associate
Microsoft Certified IT Professional
Microsoft Certified Technology Specialist
Administering Office 365 for Small Business